The #1 Local Roofing Company Near Hollister CA
As most home-owners know, if you want to take care of your home, you need to take care of your roof.
A good roof protects your belongings, your house, and the people you love.
When your roof is neglected, you risk costly damage and expensive home repairs.
That's why having a proven, quality roofing contractor matters.
At Hollister Roofing, over 90% of our business is generated through referrals or repeat business. You'll find the proof in our satisfied customer reviews. 
If you need efficient, excellent, cost effective roofing services in San Benito County, Hollister Roofing is the roofing company for you!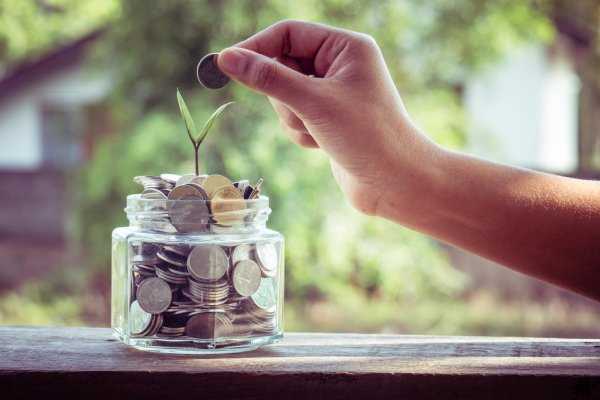 SAVE MORE: QUALITY WORK AT AFFORDABLE PRICING
We know first hand how expensive roofing materials can be. That's why it's always our job to thoroughly inspect your roof and your home so we are aware of your actual roofing needs. 
From minor repairs to complete roof replacements, we offer you quality work – that saves money in the long run – at a fair price.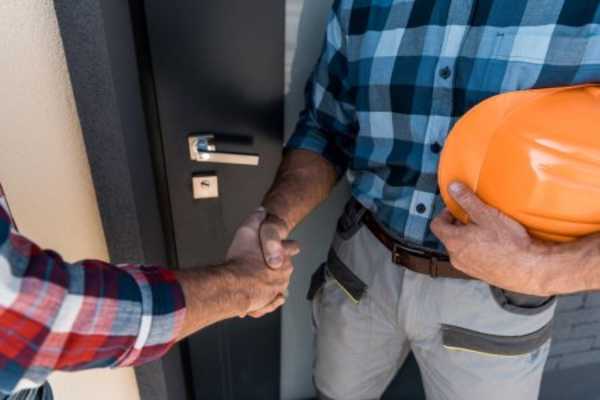 TRUSTED BY OUR SAN BENITO COMMUNITY
As a family owned and operated business, Hollister Roofing has been proudly serving Hollister CA, Morgan Hill CA, and Gilroy CA residents since 1981. 
In addition to providing quality roofing services, we also care deeply about the welfare of our community. 
Our staff regularly volunteers at Greenfield's YouthBuild program, a U.S. Department of Labor grant targeted for at-risk youth between the ages of 16 and 23. The $1.1 million grant is designed to teach the youth employable job skills, leadership, and academics leading to a high school diploma.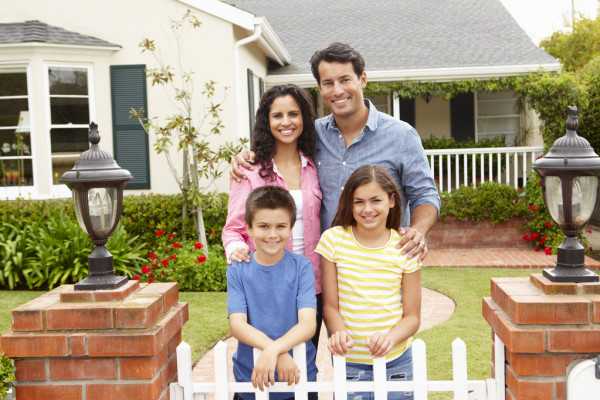 never worry about your roof again
As a local roofing company near Hollister, we believe our customers deserve to know that their roofing services are done right the first time.
A new roof is a major investment. That's why our team of roofing contractors puts careful thought into each and every component that makes your roof functionable and long lasting. 
As a fully licensed, fully bonded, and fully insured roofing company with decades of experience, Hollister Roofing vows to deliver you only the best.