ADDRESS
Hollister Roofing
1740 Severinsen St,
Hollister, CA
831-902-7021
HOURS
Monday – Friday 8:00 AM – 4:00 PM
Saturday & Sunday CLOSED
High Quality Roof Leak Repair in Hollister, CA
If you are looking for reliable and dependable roof leak repair in Hollister, CA, you have come to the right place. At Hollister Roofing, we are committed to offering the best roofing services in the area. 
We are a family owned and operated roofing company with decades of experience patching roof shingles, stopping leaks, replacing roofs, and more. Our highly skilled team will use their knowledge and skill to stop roof leaks and repair your roof quickly. Just check out our work to see our track record of providing top notch repairs.  
On top of delivering high quality roof repairs, we also have great customer service. At Hollister Roofing, our goal is your satisfaction. We want all of our customers to be fully satisfied with our services. We are always happy to answer any and all questions you may have about your roof and repairs. We even offer free quotes for our clients, that way you know what your repairs will cost before you make a commitment. 
So stop putting off your roof repairs and get in touch with Hollister Roofing today! We guarantee that your roof will be fixed in no time to the best possible standards.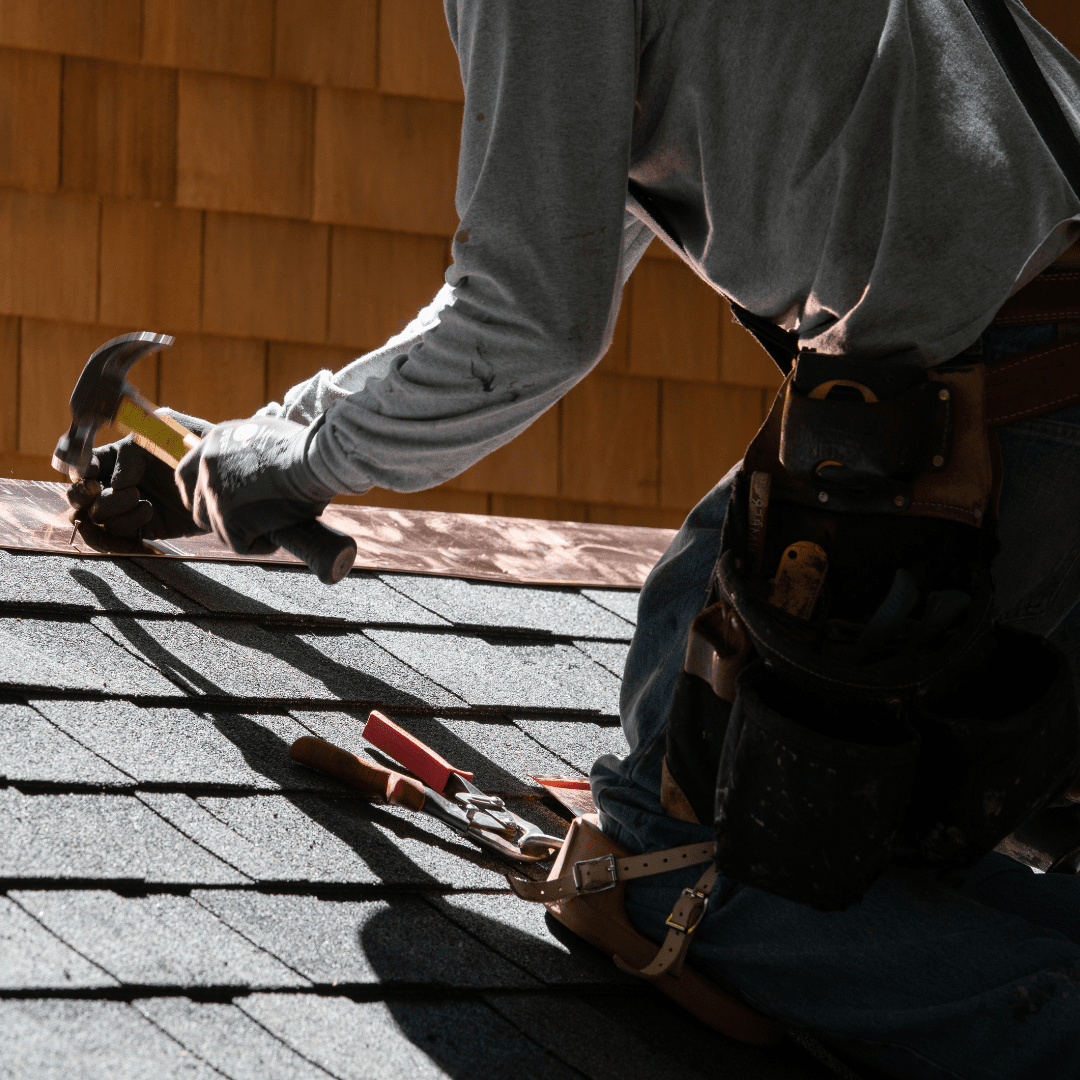 Have an Emergency Roof Leak in Hollister?
An emergency roof leak can be a costly annoyance that you don't want to ignore. Roof leaks can damage drywall, paint, cause mold and mildew, damage floors, and much more. You don't want to ignore your roof leaks and let the damage build up. If you need to fix roof leak, Hollister Roofing is here to help. 
We provide a wide range of roofing services, including roof replacement, emergency roof repair, and more. Our highly skilled team will have your roof leak repair in Hollister, CA done quickly and properly, that way you can enjoy what Hollister has to offer without worrying about your leaky roof. 
And you can trust us to get the job done right. We pride ourselves on a job well done, and we don't stop until the job gets done right. We never cut corners, so you can rest assured that your roof is in good hands with Hollister Roofing.
Besides delivering great work, we are also a company that you can trust. We do our best to make our prices affordable, and we are always happy to help answer any questions so you can make an informed decision about your roof. Contact us today!
Our Roof Leak Repair Cost
Roof leak repairs can be expensive, but they are a necessity for homeowners. Roof leaks can cause serious and costly damage to your home, so they must be addressed quickly. However, many companies will obscure the roof leak repair cost and surprise you with a huge bill. Thankfully, this is not the case with Hollister Roofing. 
We are a trustworthy and dependable roofing company. We are a family owned business with decades of experience in the industry. We treat our customers right and take pride in putting the customer first. We never surprise you with high prices for low quality work. Our reviews back up our history of customer satisfaction.
We also understand that roof repairs are a necessity, so we try to make our prices as affordable as possible. Roof repairs shouldn't be so costly that people can't afford them. We even offer specials to help you save and get a better deal. With Hollister Roofing, you don't have to worry about price gouging or hidden costs. 
For the best roof repairs around, get in touch with Hollister Roofing today. Our expert staff will have your roof leak(s) fixed in no time!