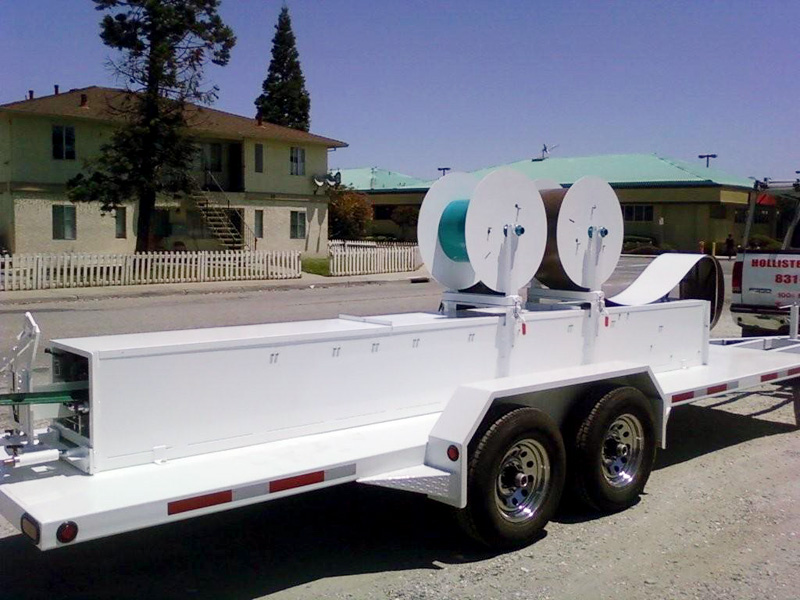 At Hollister Roofing, we realize that gutter systems are rarely at the top of most home priority lists.
But more often than not, that's because homeowners don't realize the importance of good gutter installation. 
There's little point in maintaining or replacing your roof if you don't also prioritize the gutter installation of a good seamless gutter system. 
Gutters are designed to give rain water an unobstructed path away from your roof. Without gutters, water and moisture would pool up and cause extensive leaking and damage to your roof, ceilings, walls, and even floors. 
As you can imagine, this kind of water damage will cost significantly more than hiring a rain gutter contractor to install a gutter system for your home. 
In addition to the roofing issues they prevent, a modern, seamless gutter installation adds to the curb appeal, aesthetics, and even the overall value of your home. 
Gutter Types
Gutters these days can be summed up into two types – sectional and seamless. 
Sectional gutters used to be a popular choice, These are the types of gutter systems you mostly see on older homes, and you can find these gutter types for sale in your local hardware stores. 
Sectional gutters come in multiple sections which makes them quite cost effective and easier for the average person to install. 
However, sectional gutters have a multitude of downsides. 
Because these systems come in pieces, there are many points on a sectional gutter system that may fail and cause your home to acquire water damage. 
Sectional gutters are also more prone to sagging at the seams, which can cause paint to peel and damage your home's exterior in the process.
Why Choose Seamless Gutters?
Unlike sectional gutters, seamless gutters are made of one lightweight, durable piece of metal. 
Because seamless gutter systems lack hardware, seams, and sealants, they are more reliable when it comes to protecting your entire home from water damage. 
With lower maintenance and a longer life span, it's not a wonder most homeowners opt for a quality seamless gutter system.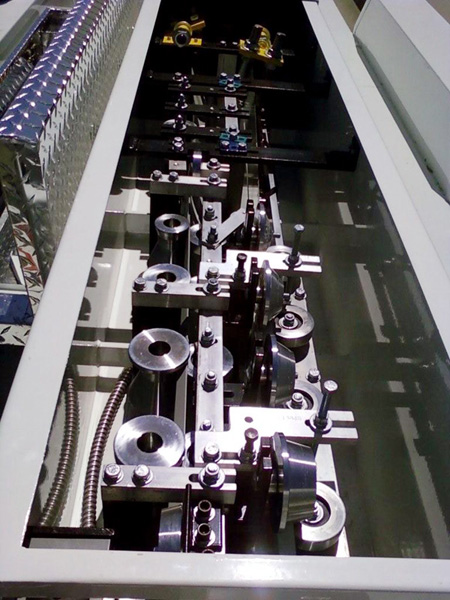 How To Choose A Rain Gutter Contractor
When you choose to purchase a seamless gutter installation, it's critical to hire the right gutter contractor for the job. 
Seamless gutter installation is not a simple DIY project.
The quality of your seamless gutter system (and the method in which it's professionally installed) will determine how long it lasts and how well it protects your roof. 
At Hollister Roofing Inc, our gutter contractors have professionally installed countless seamless gutter systems. 
With decades worth of experience, you can rest assured that your gutter system will be done right, and will protect your roof and your home for years to come.
Hollister Roofing would love to talk with you about your specific gutter installation needs. 
As always, we provide a full inspection and written estimate at no charge to you. You are never obligated to book our services to receive your quote. 
Contact us for your gutter evaluation today!